Film Restoration Software
A NEW FILM
FOR YOUR
OLD MOVIES
Documentation
EXaMPLES OF MOVIE RESTORATION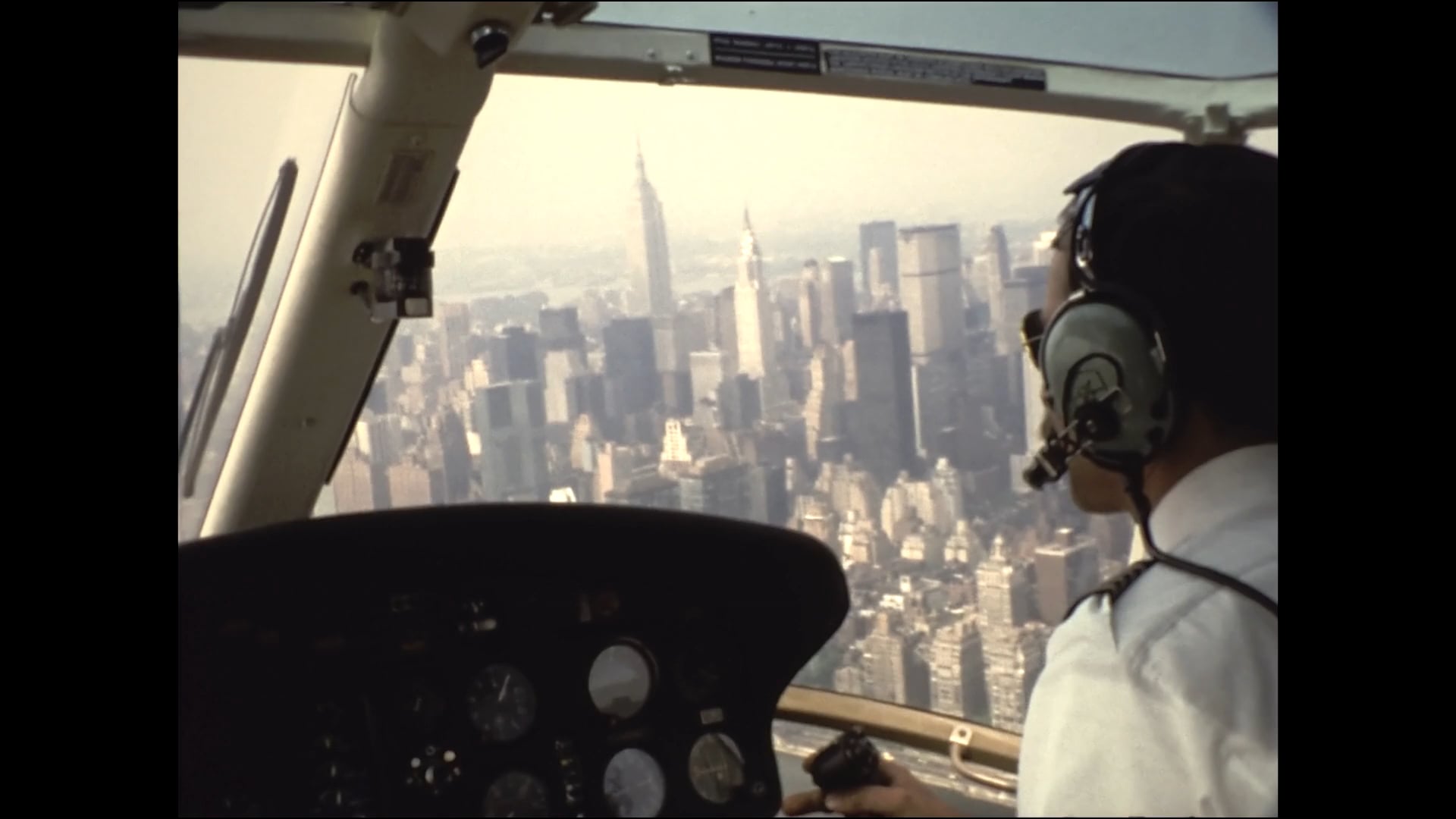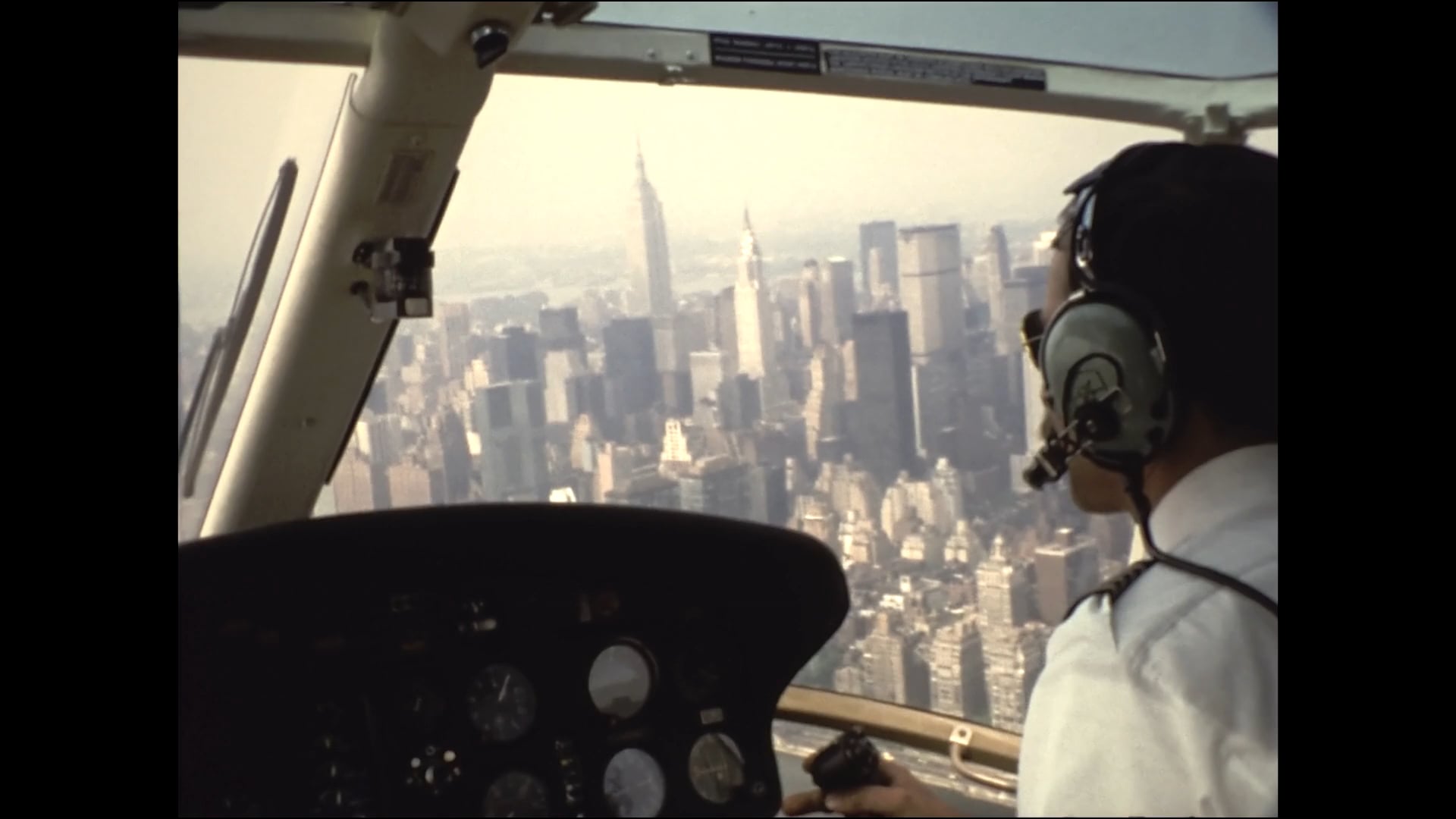 New York - 1979 - Super8
10:39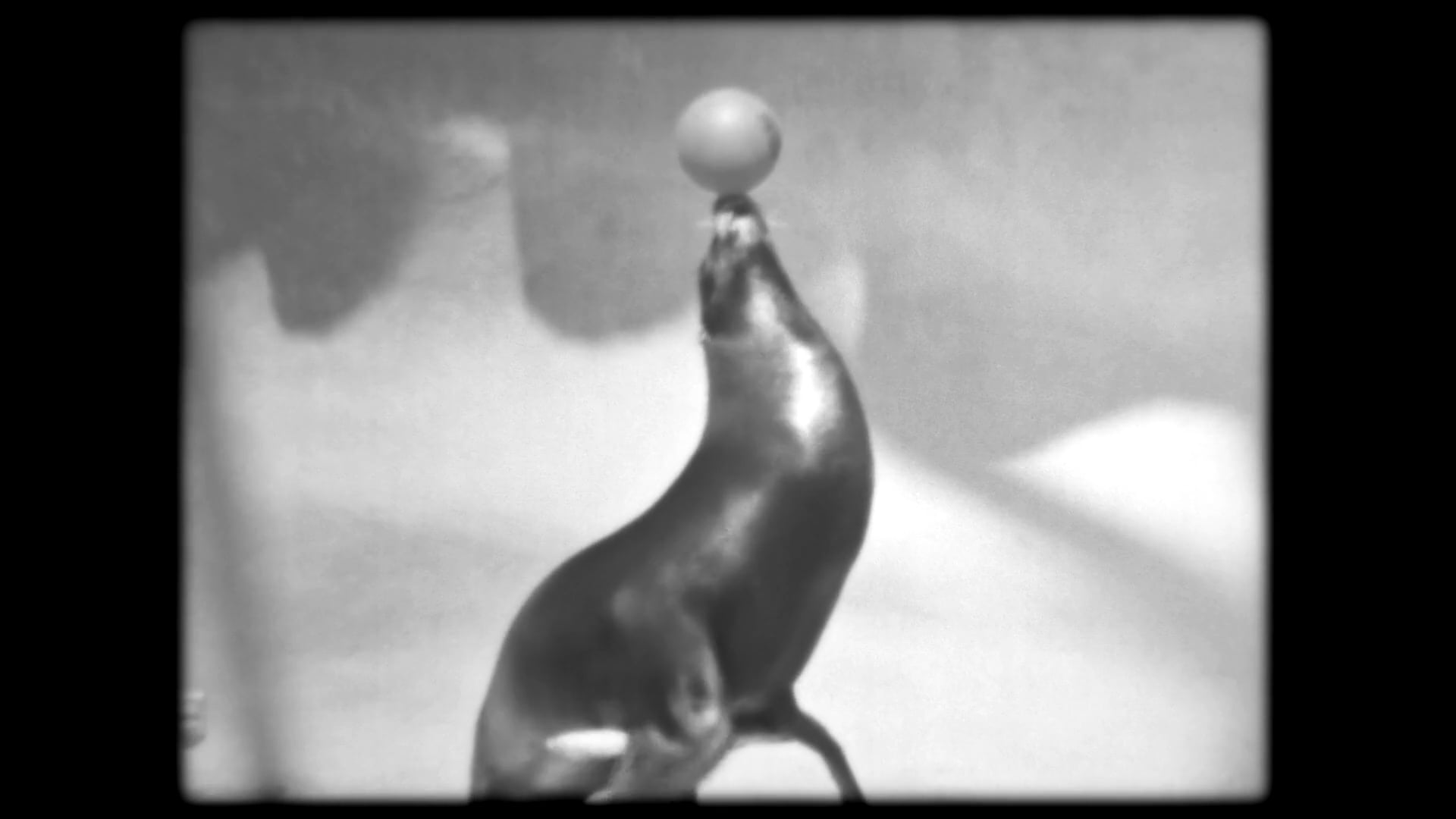 Miami - Golden Aquadom Show - 8mm - env. 1958
02:50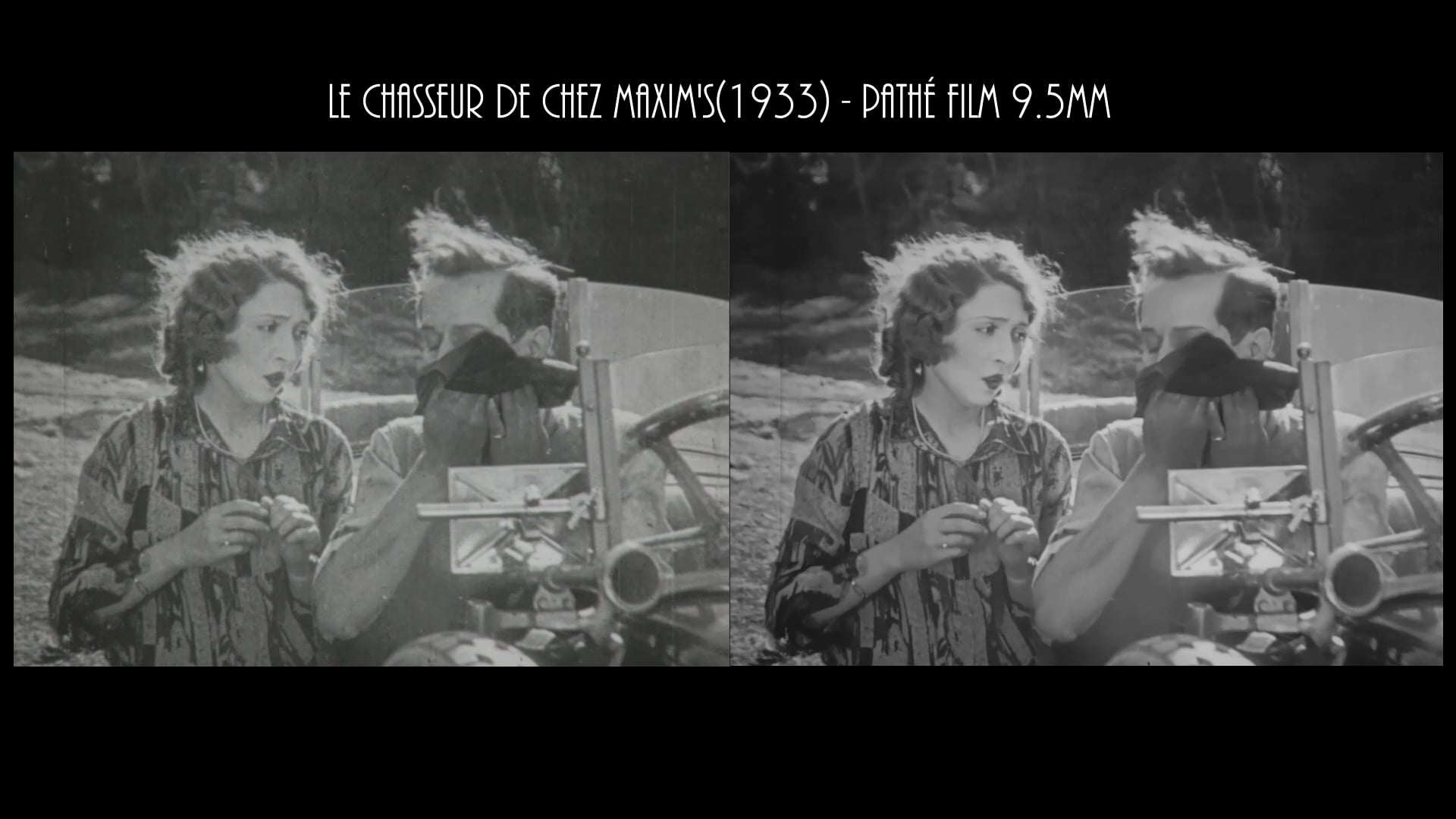 Le chasseur de chez Maxim's (1933 - extrait)
02:36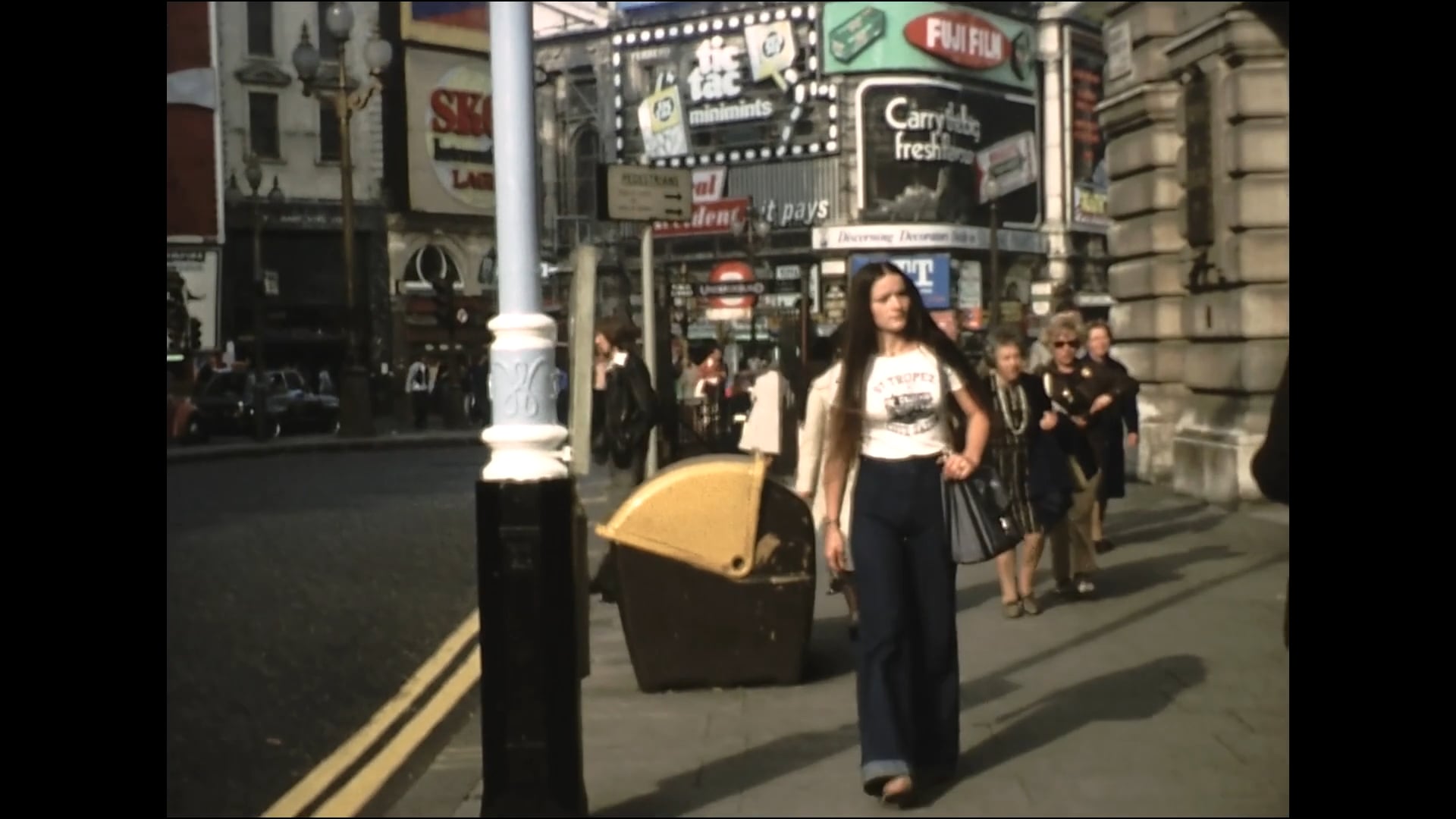 London - 1976 - Super8
06:19
PROCESS
When the settings are completed for one or more clips, it is possible to launch a SINGLE process for this or these clips.
All process will be linked together one after the other.
A single control for ONE process.
PRESETS
It is possible to memorize a series of settings in order to reproduce. This is called a preset.
- You can give a name to these presets for easy retrieval.
- You can also find a description of what comprises these presets
- There are also presets prepared from which you can choose the one that best suits your restoration.
- Etc ...
AUDIO
If your film is sound, it is possible to adjust the Volume and Tone.
You can also choose the audio channel and make a stereo mix if the original audio is mono.
And of course, a full synchronization of the Video and Audio is performed on the final process.
PROJECTS
In this software, you can identify different projects, with different initial parameters, as
- The destination directory of the processed films
- Capture mode used
- The type of film (film or tape)
- The output codec
- If the film is sound
- Etc ...
SETTINGS
Specific windows are available for each type of settings.
Among these settings, you can:
- Cut a sequence (Trim)
- Make a color optimization
- Improving the Sharpness
- Remove or Add Grain
- Remove Tasks and Stripes
- Adjust Volume and Tone Audio
- Etc ....
RESTORE YOUR MOVIES WITH THIS FREE SOFTWARE
TUTORIALS
The interface has small help icons to help you understand each step.
Detailed and illustrated PDF documentation is available on this page and in the FILM9 application.
And this site has a FAQ page that will answer, also, to many of your questions.
INSTALLATION
The "Download" button (above) will allow you to download and then install the FILM9 software. This installation takes into account the latest Windows updates.
After this installation, the application will check and offer you certain third-party options that may be essential for the proper functioning of FILM9. As in particular, the main codecs used during your film captures. If one of these Codecs is not present, FILM9 will offer you its installation.
CLOSING OF THIS SITE AT THE END OF JULY 2022